Meet the Women Tech Council Leadership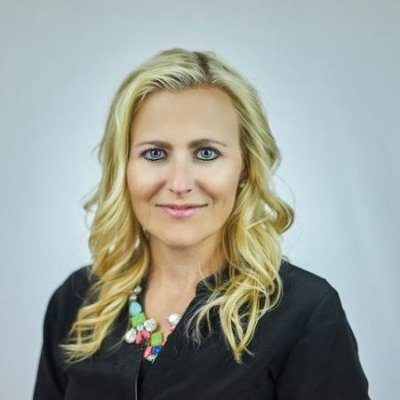 Cydni works with the world's largest brands, retailers and technology companies to deliver innovative technology products, drive execution and build high performing teams. She has worked with hundreds of companies including Disney, Microsoft, Marvel, Star Wars, Facebook, MLB, MLS, Warner Brothers, Dreamworks, NFL, Disney Stores, Target, Walmart and Toys R Us. She was founder and CEO of 3DplusMe, a 3D printing software platform, that was recently acquired by WhiteClouds.
She spent 4 years at Disney as an EIR building technology businesses from R&D projects and launching those products into Theme Parks, ESPN, ABC and Interactive. She is faculty for the Goldman Sachs 10k small business initiative where she teaches growth planning, leadership, sales and marketing. She is an Operating Partner at Mercato, a growth equity firm.
She is founder and President of the Women Tech Council, a non-profit with more than 10,000 members in its community. Cydni holds a master's degree in business administration and a bachelor's in computer science from Brigham Young University.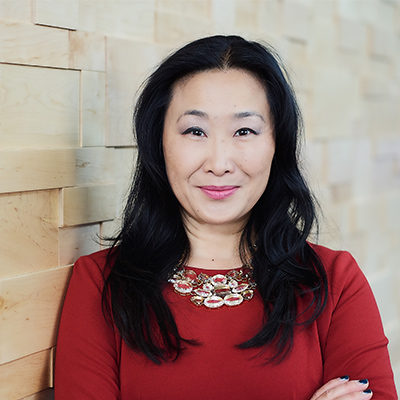 Sara Jones brings almost 20 years of experience leading growth strategy, strategic partnerships, legal strategy, and fundraising/commercialization. Ms. Jones was CEO of ApplicantPro, an HR SaaS company providing talent recruiting tools to over 3,000 clients where she led the company to profitability and high valuation. She was VP Strategic Development at Patent Law Works. As head of business development at School Improvement Network, she led strategic partnerships and product roll-out, and worked with the Council of Chief State School Officers on educational policy leadership.
She advises on the National Governor's Association Policy Academy on Scaling Work-Based Learning. Ms. Jones was a shareholder and partner at Workman Nydegger law firm where she practiced patent law for almost ten years. She is Co-Founder of Women Tech Council, founded in 2007, which has grown to be the most visible trade association in Utah for women in tech, with a reach of over 10,000 women and men.
Ms. Jones graduated cum laude from Brigham Young University law school in Provo, Utah and holds a B.S. in chemical engineering, with honors, from University of Utah in Salt Lake City, Utah.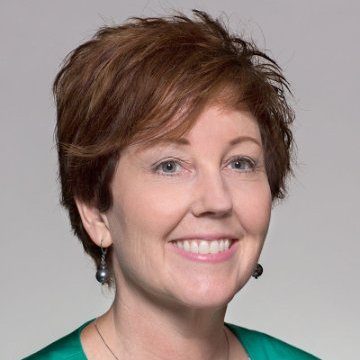 Julie Simmons is currently the CIO/COO of Contravent, a digital marketing agency focused on the connected customer experience.  She is also part of the Contravent Labs Leadership team – an entity which helps companies incubate, develop and launch ideas into the marketplace.  She has spent 25 years in the technology industry in various operational, marketing and IT roles - helping to build and scale companies.  She previously worked as an IT executive at Omnicom and is the former CIO of MarketStar.  She worked with many Fortune 100 technology clients at MarketStar, including Google, HP and Intel and oversaw Business Intelligence, Digital Product Development and IT.
Julie has been honored by Utah Business 30 Women to Watch and has been a WTC Award Finalist.  She is passionate about promoting STEM and mentoring young people to find careers they love.  She graduated cum laude from Utah State University and holds an MBA from the University of Utah.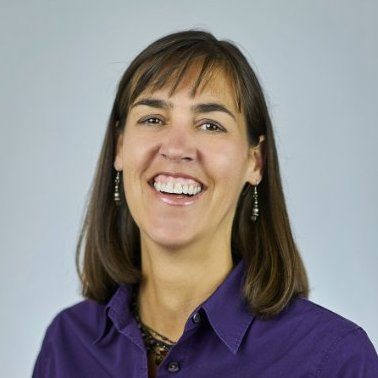 Dr. Angela Trego, PE, currently works at Utah Valley University as a faculty member in Technology Management. She is also a consultant providing expertise in program management and teaching technical short courses. She has worked at Varian Medical Systems, ATK, Becton Dickinson and The Boeing Company.
Dr. Trego has two patents and is the author of over 50 publications and presentations. She graduated from Brigham Young University with a Ph.D. in Mechanical Engineering. She is an associate fellow member of AIAA. Angela is actively engaged in mentoring, Expanding Your Horizons, the Accreditation Board for Engineering and Technology, the American Institute of Aeronautics and Astronautics and on the executive board of directors for Women Tech Council.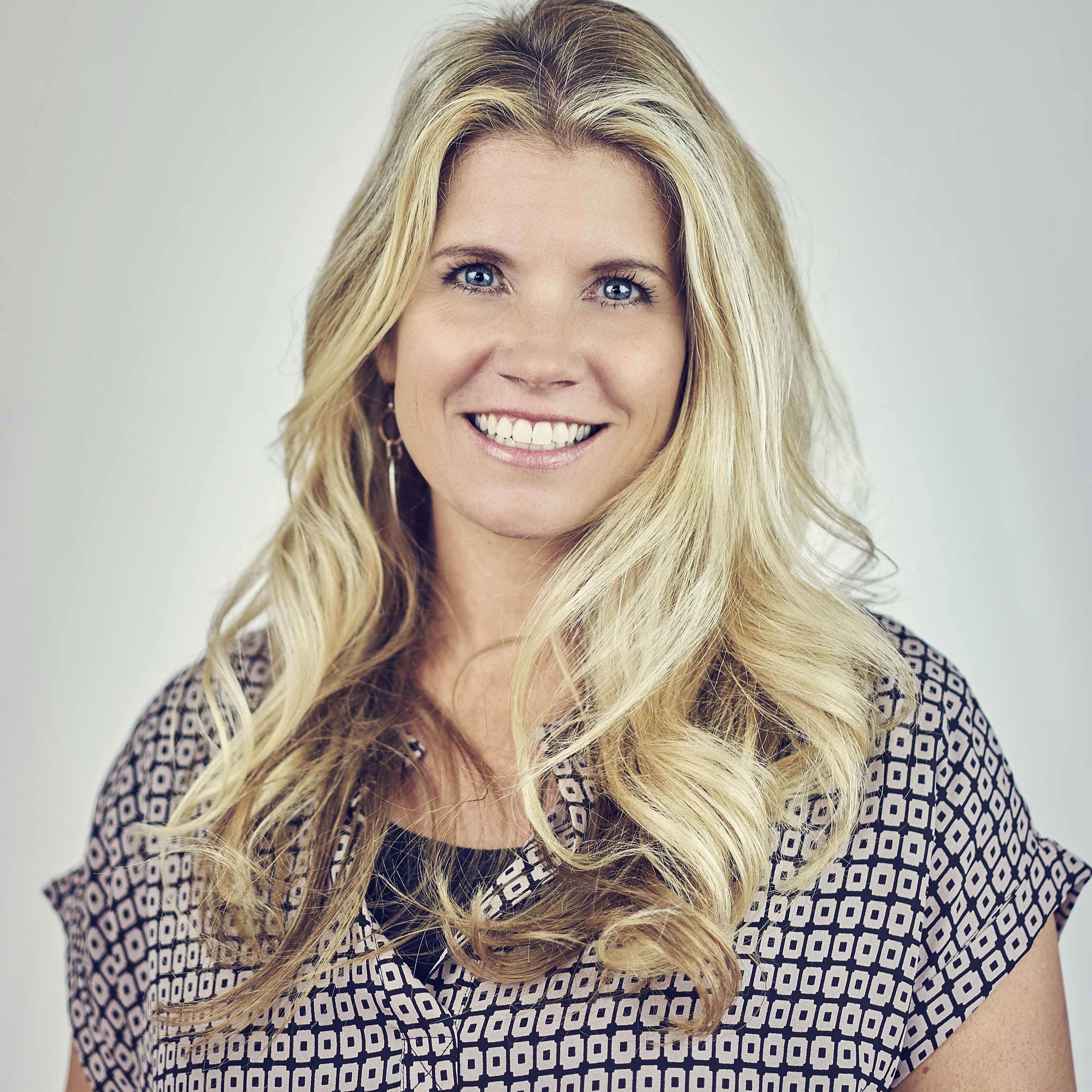 Kristin joined Women Tech Council in 2011, working with an all-volunteer executive board in growing valuable programs for Women Tech Council's community. Kristin oversees coordination of all events, sponsorship and member management, advisory board relationships, and all outreach communications. She has loved bringing her prior IT experience and using her business degree to generate economic impact for a community she cares deeply about.
Before Women Tech Council, Kristin handled operations for Wasatch Business Community. Prior to that, she was with ModusLink, a world-wide IT operation. She worked her way up from admin assistant to IT Director, then to QA analyst, and finally to IT Project Manager. Her insight in IT career pathways has influenced Women Tech Council outreach to women in technology in all levels of an organization. Kristin graduated from UVU with a bachelors in Business Management.