The 2018 Women Tech Award recipients are as follows:
Technology Innovator – Lindsey Zuloaga, HireVue
Emerging Tech Leader – Nayana Penmetsa, Qualtrics
Education Innovator – Laura deShazo, Murray High School
Trailblazer – Jacque White, SaltStack
Growth Leadership – Leslie Falk, Health Catalyst
Technology Leadership – Jennifer Smith, Zions Bancorporation
Executive Excellence – Nancy Ham, WebPT
Student Pathways – Jerika Ostler, Brigham Young University
Legacy Award – Vance Checketts, Dsco
Honoring Top Technology Talent
During the 11 year history of the Women Tech Awards, Women Tech Council has recognized more than 200 finalists and 25 student finalists. This year we honored 20 women, including 17 finalists and three university students, for their contributions, innovations, and leadership across the technology industry. Award recipients were selected for their impact on the technology industry and economy, as well as their contributions to the community.
"By highlighting and promoting top talent in technology, these awards amplify the impact of women across the technology industry and accelerate the growth of the entire sector." -Cydni Tetro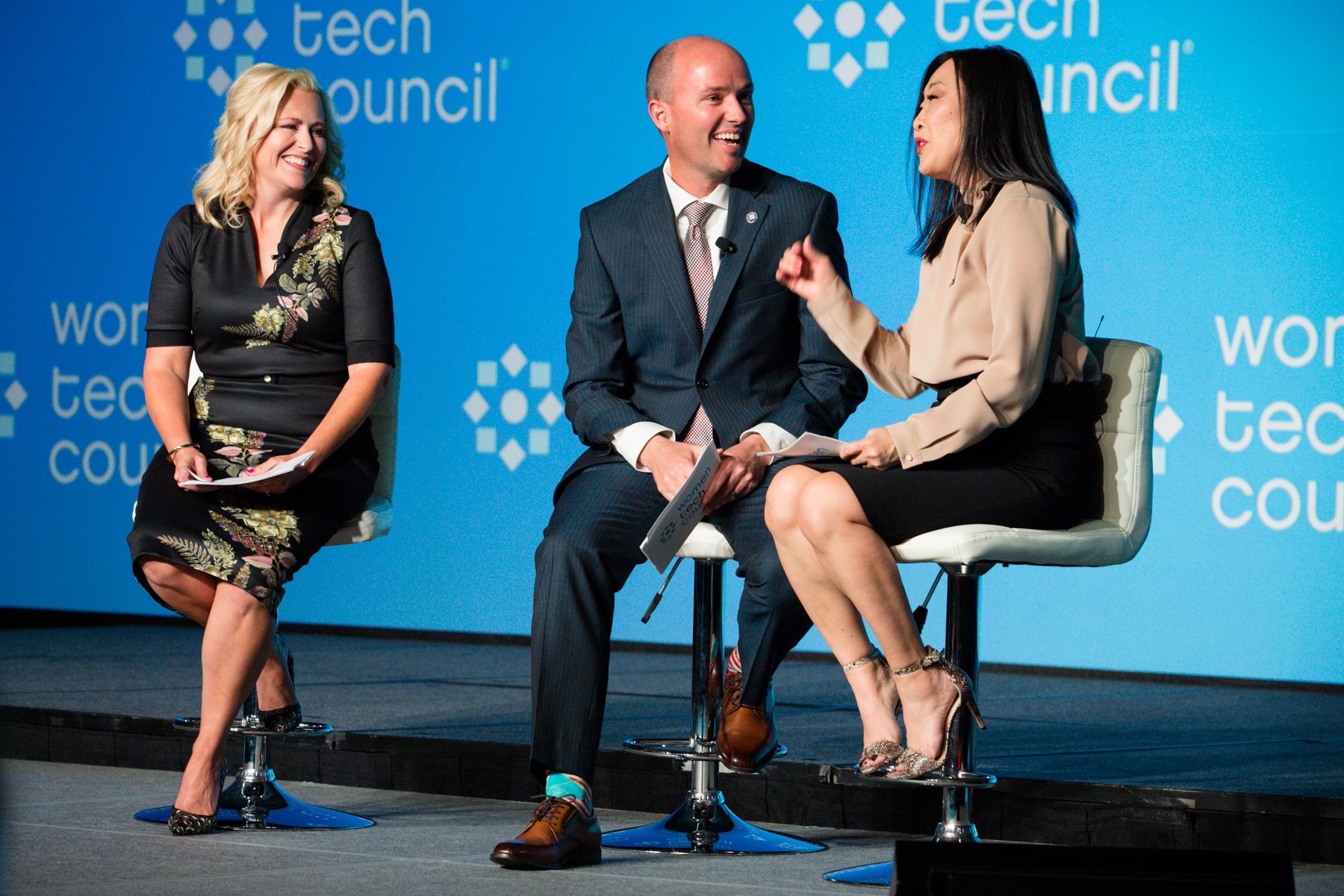 2018 Award Presenting Sponsors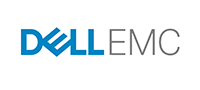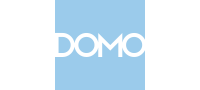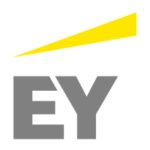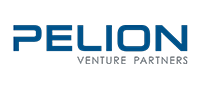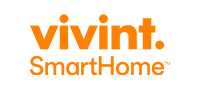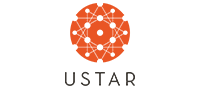 Take a look at the past 9 years: