Become Part of One of the largest Women Tech Networks
Becoming a member is free and easy. To become part of our community fill out the form below. You will immediately start receiving communications about our organization and learning about ways you can get involved. Your membership provides you with:
Access to a network of women in technology
Events that inspire and support
Programs where you can participate, connect, mentor and activate others
Recognition of your impact to the technology ecosystem
Opportunities to continue to grow your career and impact the economy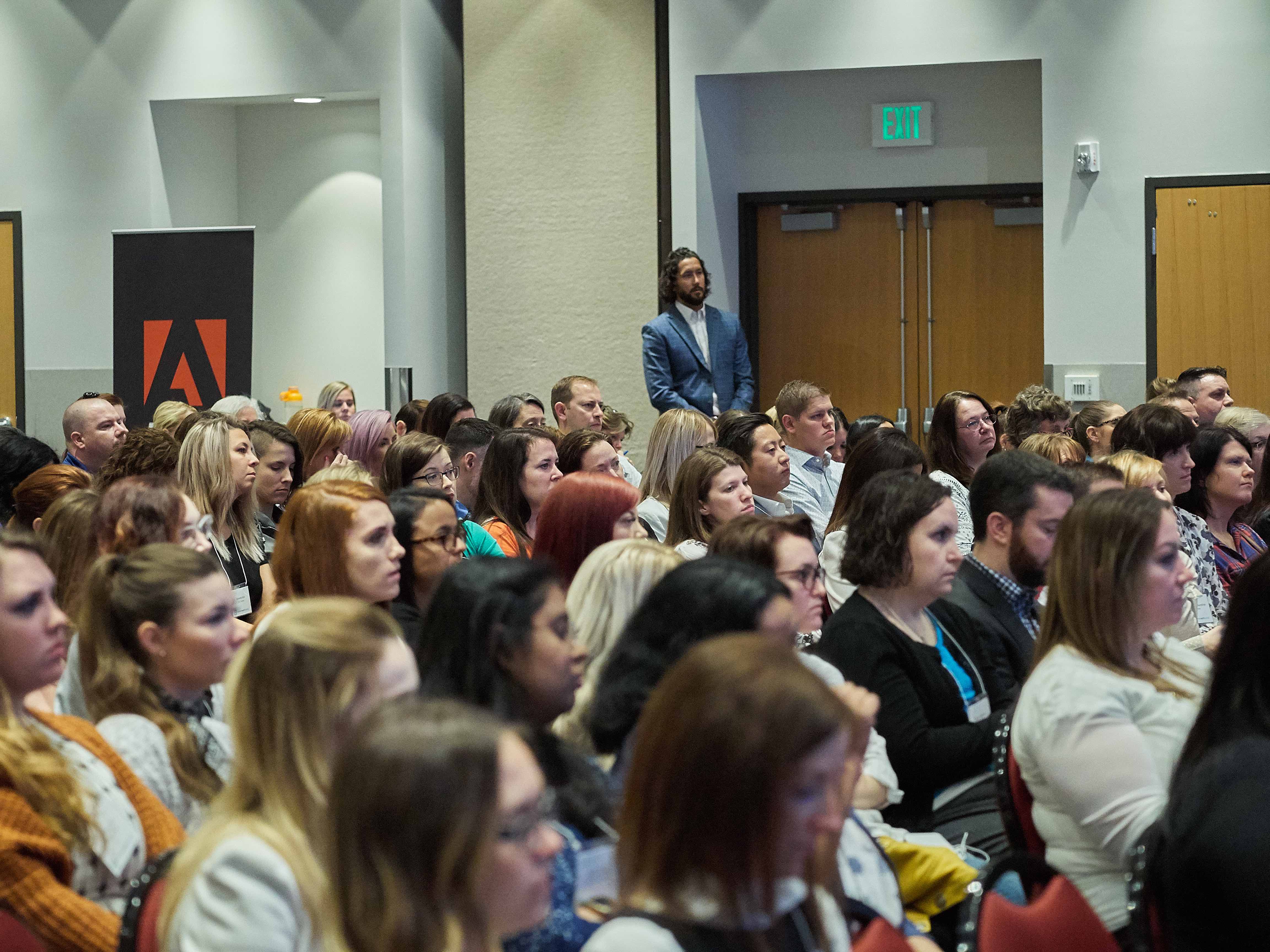 To become a member just make sure you meet one of the categories below and fill out the form.
Technology Corporate Member
Working for a technology company that is at least 60% focused on tech creation or provides a tech product/service.
Technology Focused Member
Working for non-tech company that has less than 60% focus on tech creation or providing a tech product/service, but member has a job that requires at least 60% technology focus.
Working for a business providing services to the Technology industry, such as lawyers, accountants, print, graphic design, packaging, marketing, staffing, advertising, and more.
Non-profit/Education Member
Reserved for members working in educational institutions, government agencies, non-profit organizations, etc.